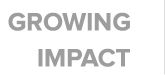 Scholarships Created

Students Registered

Find a course that tackles
a question you're interested in.

Engage the course and
complete the course assessment.

Unlock scholarship funds
for your education experiences
"It is a capital mistake to theorize before you have all
the evidence. It biases the judgement." – Sherlock Holmes
Thinker Education offers multi-media courses about The Great Ideas that shape our culture. Based on inquiries from our students, we curate a collection of some of the best content from some of the world's leading thinkers, creating a forum for the age-old contest of ideas. A pioneer in the "learn-to-earn" movement, Thinker Education rewards students with scholarships for college and other life experiences.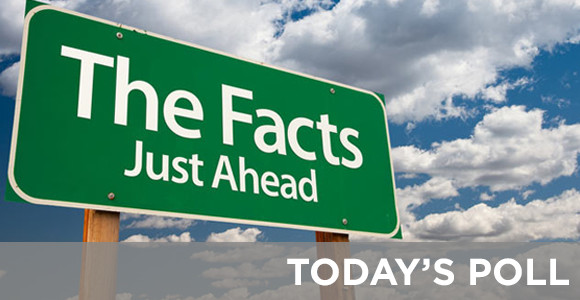 By Victor Davis Hanson | Racism is the deductive bias against, and often hatred of, an entire racial group. It is often birthed by dislike of particular individuals of a given group that supposedly justifies, by extension, disliking or indeed hating all of them. The popular reaction against this widespread toxic pathology shown African Americans birthed the anti-slavery movement, the Civil War, the resistance to Jim Crow, and the modern Civil Rights movement. But now there grows a strange… 
By Philip Carl Salzman | During my fifty years teaching anthropology at McGill University, my impression of undergraduate students was of reasonable young people, many of whom were seriously engaged in learning about the world and its peoples. Graduate students were fiercely focused on gaining professional status, were more ideologically militant than undergraduates, and were consistently on the wrong side of every political issue, for reasons I will discuss below. The rapidly increasing intellectual corruption in academia… 
By R. Albert Mohler, Jr. | Will America sacrifice religious freedom for the sake of newly constructed sexual and gender identity liberties? We will know the answer to that question in short order, and the prospects for preserving religious liberty hang in a dangerous political balance. The legislation known as the "Equality Act" represents the greatest present threat to religious liberty in the United States. The House of Representatives has passed the legislation twice—in 2019 and again in February of this year. The Democratic majority…
As a business owner, I really like the idea of connecting my donations and scholarships to a commitment to learn - to learn about the ideas that make for ethical and principled future leaders.

"Thinker Education is great in that each course bolsters critical thinking, and in the end, as a student, I am able to take a stance based on my own decision."

"Thinker Education has the potential to be . . . a Khan Academy for the Big Questions that students are asking, shaping the way we view the world and our ability to impact it. Thinker Education can be that, and I'm excited to be a part of it."

"The name Thinker Education is self-explanatory - it's a place where you can think for yourself. This approach to learning promotes critical, creative thinking. It's about open and informed and civil expression of ideas - sometimes with people who disagree with you. Where else is that happening in my generation?"
Jonathan
APPALCHIAN STATE UNIVERSITY

"Students are rarely encouraged to think carefully about issues from outside of a politically correct viewpoint. I appreciate how Thinker Education is doing a great job of challenging that system."
"As a leader in the financial services industry, I see too many people spend too much on higher education - without a strategic commitment to make sure that the students they are sponsoring are thinking critically about life's most important questions. That's why I'm a founding member of Thinker Education."

"Thinker Education is doing a remarkable job of providing students with course experiences that are both pertinent to current events and to the bigger questions in life. It provides a perfect blend of topics that will keep a student engaged in the issues of today's world."

"I like Thinker Education because they provide courses that lay out the 'non-PC' position and fairly contrast it with the other side."

"Thinker Education has great potential to revitalize the entire education system because it creates a learning environment where students are required to think for themselves. The effects of training students to think well is that they will be able to engage the world as an individual thinker, rather than as a parrot."