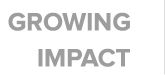 Scholarships Created

Students Registered

Find a course that tackles
a question you're interested in.

Engage the course and
complete the course assessment.

Unlock scholarship funds
for your education experiences
"It is a capital mistake to theorize before you have all
the evidence. It biases the judgement." – Sherlock Holmes
Thinker Education offers multi-media courses about The Great Ideas that shape our culture. Based on inquiries from our students, we curate a collection of some of the best content from some of the world's leading thinkers, creating a forum for the age-old contest of ideas. A pioneer in the "learn-to-earn" movement, Thinker Education rewards students with scholarships for college and other life experiences.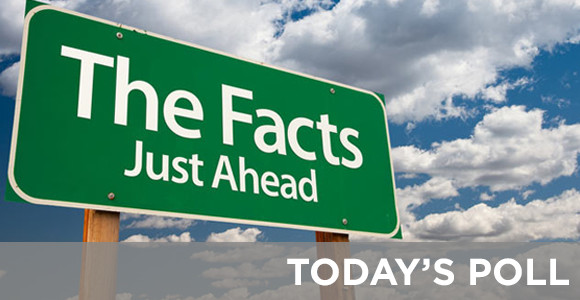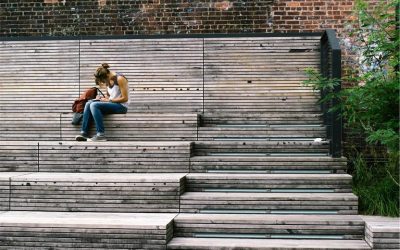 By Philip Carl Salzman|In an otherwise excellent article ridiculing another journalist who was "canceling" restauranteurs with the wrong ethnicity for the ethnic food they were producing, Jonathan Kay expressed his perplexity about the meaning of "cultural Marxism." "These battles [such as those about 'cultural appropriation' of cultural features by people with incorrect genes] are often described in left- versus- right terms. Jordan Peterson, in particular,…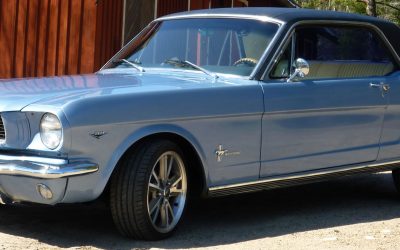 By David Heddendorf| Mr. Munson owned a 1966 Mustang convertible that he bought after seeing an ad in the local paper. All his friends congratulated him on an excellent deal. He loved his Mustang for its looks and for the way it drove, but he didn't know anything about vintage cars. He kept his Mustang in a special garage in his yard and took it out several times a year. He liked to drive ten or twenty miles into the country, just to enjoy the wind in his thinning hair…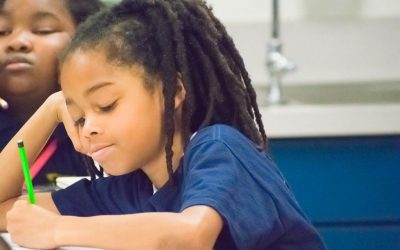 By Walter E. Williams | Several years ago, Project Baltimore began an investigation of Baltimore's school system. What it found was an utter disgrace. In 19 of Baltimore's 39 high schools, out of 3,804 students, only 14 of them, or less than 1%, were proficient in math. In 13 of Baltimore's high schools, not a single student scored proficient in math. In five Baltimore City high schools, not a single student scored proficient in math or reading…. 
As a business owner, I really like the idea of connecting my donations and scholarships to a commitment to learn - to learn about the ideas that make for ethical and principled future leaders.

"Thinker Education is great in that each course bolsters critical thinking, and in the end, as a student, I am able to take a stance based on my own decision."

"Thinker Education has the potential to be . . . a Khan Academy for the Big Questions that students are asking, shaping the way we view the world and our ability to impact it. Thinker Education can be that, and I'm excited to be a part of it."

"The name Thinker Education is self-explanatory - it's a place where you can think for yourself. This approach to learning promotes critical, creative thinking. It's about open and informed and civil expression of ideas - sometimes with people who disagree with you. Where else is that happening in my generation?"
Jonathan
APPALCHIAN STATE UNIVERSITY

"Students are rarely encouraged to think carefully about issues from outside of a politically correct viewpoint. I appreciate how Thinker Education is doing a great job of challenging that system."
"As a leader in the financial services industry, I see too many people spend too much on higher education - without a strategic commitment to make sure that the students they are sponsoring are thinking critically about life's most important questions. That's why I'm a founding member of Thinker Education."

"Thinker Education is doing a remarkable job of providing students with course experiences that are both pertinent to current events and to the bigger questions in life. It provides a perfect blend of topics that will keep a student engaged in the issues of today's world."

"I like Thinker Education because they provide courses that lay out the 'non-PC' position and fairly contrast it with the other side."

"Thinker Education has great potential to revitalize the entire education system because it creates a learning environment where students are required to think for themselves. The effects of training students to think well is that they will be able to engage the world as an individual thinker, rather than as a parrot."