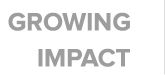 Scholarships Created

Students Registered

Find a course that tackles
a question you're interested in.

Engage the course and
complete the course assessment.

Unlock scholarship funds
for your education experiences
"It is a capital mistake to theorize before you have all
the evidence. It biases the judgement." – Sherlock Holmes
Thinker Education offers multi-media courses about The Great Ideas that shape our culture. Based on inquiries from our students, we curate a collection of some of the best content from some of the world's leading thinkers, creating a forum for the age-old contest of ideas. A pioneer in the "learn-to-earn" movement, Thinker Education rewards students with scholarships for college and other life experiences.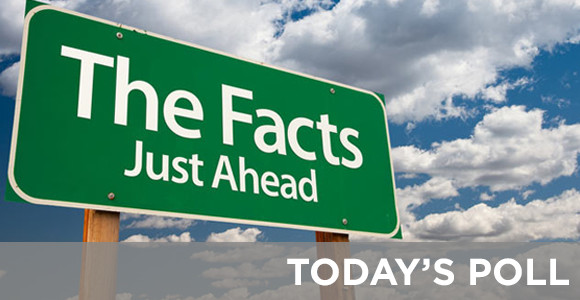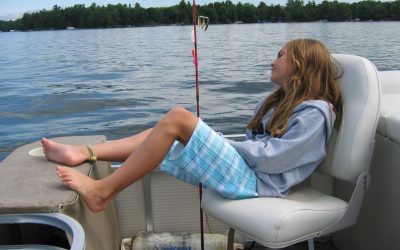 By Annie Holmquist | Just a few weeks ago I was surprised to see a headline indicating American confidence had increased over the past few years.  How quickly things change. As a friend recently told me, when everything looks good and optimism is up, that's a sure sign everything is about to tank. Recently, all the headlines showcase stories of gloom and doom….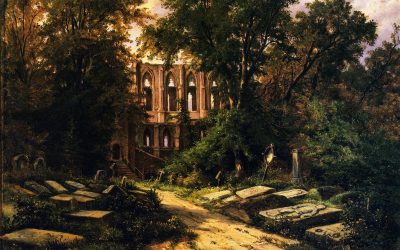 By L.S. Dugdale| A National Hospice Foundation survey some years ago found that Americans are more inclined to discuss safe sex and drugs with their children than they are to talk with their terminally ill parents about preparing for death. Although this may sound reasonable—unsafe sex and illicit drugs pose a threat more immediate than death—the consequences of avoiding…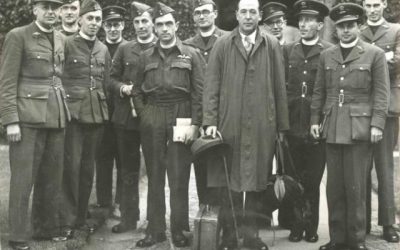 By The Wade Center Blog | The world is currently experiencing a unique and unsettling time with the Coronavirus pandemic (COVID-19). […most businesses have closures or limited services, cultural and social centers such as libraries and museums…are closed to the public, large public events have been cancelled, [etc.]…. This isolation is hard, and it has made many fearful. However, our current circumstances are very reminiscent of what five of the seven Wade authors… 
As a business owner, I really like the idea of connecting my donations and scholarships to a commitment to learn - to learn about the ideas that make for ethical and principled future leaders.

"Thinker Education is great in that each course bolsters critical thinking, and in the end, as a student, I am able to take a stance based on my own decision."

"Thinker Education has the potential to be . . . a Khan Academy for the Big Questions that students are asking, shaping the way we view the world and our ability to impact it. Thinker Education can be that, and I'm excited to be a part of it."

"The name Thinker Education is self-explanatory - it's a place where you can think for yourself. This approach to learning promotes critical, creative thinking. It's about open and informed and civil expression of ideas - sometimes with people who disagree with you. Where else is that happening in my generation?"
Jonathan
APPALCHIAN STATE UNIVERSITY

"Students are rarely encouraged to think carefully about issues from outside of a politically correct viewpoint. I appreciate how Thinker Education is doing a great job of challenging that system."
"As a leader in the financial services industry, I see too many people spend too much on higher education - without a strategic commitment to make sure that the students they are sponsoring are thinking critically about life's most important questions. That's why I'm a founding member of Thinker Education."

"Thinker Education is doing a remarkable job of providing students with course experiences that are both pertinent to current events and to the bigger questions in life. It provides a perfect blend of topics that will keep a student engaged in the issues of today's world."

"I like Thinker Education because they provide courses that lay out the 'non-PC' position and fairly contrast it with the other side."

"Thinker Education has great potential to revitalize the entire education system because it creates a learning environment where students are required to think for themselves. The effects of training students to think well is that they will be able to engage the world as an individual thinker, rather than as a parrot."