Is choice real or not?  Are we responsible for our actions or are we determined to such an extent that we simply are who we are?  Join Sam Harris as he probes the human will.  AVERAGE TIME: 2 HOURS. 1,000 IMPACT POINTS.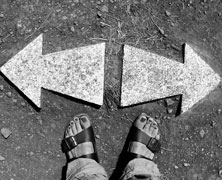 A full press release on this new course can be read here:  http://bit.ly/PRjhTy
Sign in to the class here to learn more about this course experience, which is free for students and will qualify them to participate in America's fastest-growing college scholarship fund.